Some people don't like the idea of seeing a counselor because it makes them look as if they have a serious problem. However, it is important to mention that you don't have to wait till you are facing a serious challenge before you see a counselor.
Counselors are trained and vetted mental health professionals that can help you get through life.
Here are some of the reasons why you should see a counselor
Overwhelmed by sadness and powerlessness
Anytime you feel sad, inadequate and helpless, consider seeing a counselor fast. If you focus on these negative emotions, you are likely to fall into depression.
When you get depressed, you start combating a mental health condition which might not spell well for you.
With the help of a counselor, you will be able to clearly define your emotions and respond the right way.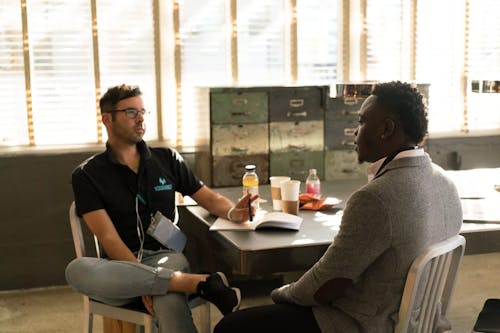 Mental health problems
It is essential to note that counseling is important when treating mental health problems. There are many people living with mental health issues and they are not aware.
For mental health problems like eating disorder, bipolar disorder, PTSD, substance use disorder, etc, you can get better with professional counseling.
Addiction
Counselors are also quintessential in the addiction treatment program. They help the addict to uncover the root cause of their addiction.
Also, they guide and motivate them all through the treatment phase so that they can sober up in no time. The counselor also helps to settle the addict and their loved ones if they are at loggerheads.
Aftercare treatment
Counseling is important for aftercare treatment to prevent the individual from relapsing. The counselor would teach the recovering addict many coping strategies to help them deal with cravings.
This would help them to remain sober permanently without going back to their addiction.